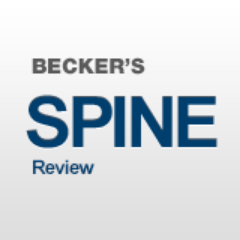 Microsurgical Spine Center's own Dr. Richard Wohns was featured in an article by Becker's Spine Review on July 18th, 2013, speaking about the importance of an integrated model of spine care:
"I firmly believe in the integrated model of spine care," says Richard N.W. Wohns, MD, JD, MBA, founder and president of NeoSpine in the Puget Sound region of Washington. "You cannot operate in a vacuum. The best practices have an integrated model so the spine surgeons put together specialists they collaborate with on a daily basis with a majority of their patients."
To read the full article on Becker's Spine Review, please click here.