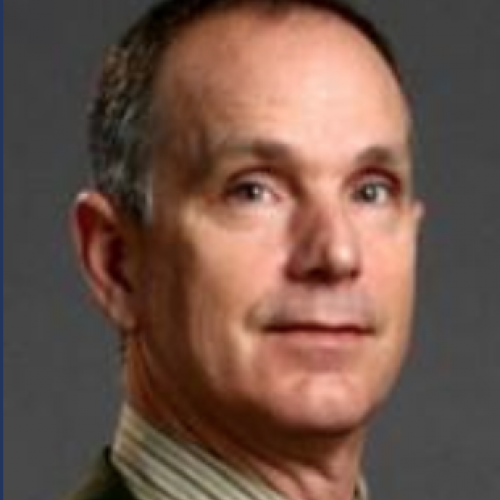 Specialty

Pain Medicine, Anesthesiology

Office Location

1519 3rd St. SE, Suite 102

|

Puyallup

,

WA

|

98372

Phone
Dr. David Paly is a board-certified anesthesiologist and earned his medical degree from the Yale University School of Medicine. Upon graduating, he completed two fellowship training programs: at Yale University School of Medicine in neuroanesthesia and pain; and an NIMH Neuroscience Research Fellowship at the University of Washington. Before completing his fellowships, Dr. Paly performed medical relief work in Southeast Asia, followed by a climbing expedition.
Prior to joining Microsurgical Spine Center in Washington, Dr. Paly served as the co-director of the Maryland Pain Therapy Unit at the University of Maryland while teaching as an Assistant Professor in Anesthesiology. His professional career includes over twenty years as a practicing physician in anesthesia and pain management.
Dr. Paly has extensively researched and published on topics in the area of pain management, including the neurobiochemistry of endorphins and the use of local anesthetics or steroids in myofascial pain syndrome.
Outside of his work in anesthesiology, Dr. Paly is an expert on textiles, especially in the area of Ikat textiles from around the world. He even spoke at the Textile Museum in Washington, DC, presenting the topic of "Indigo in Ikat." In his off time, he is an avid skier, windsurfer, kayaker and artist.