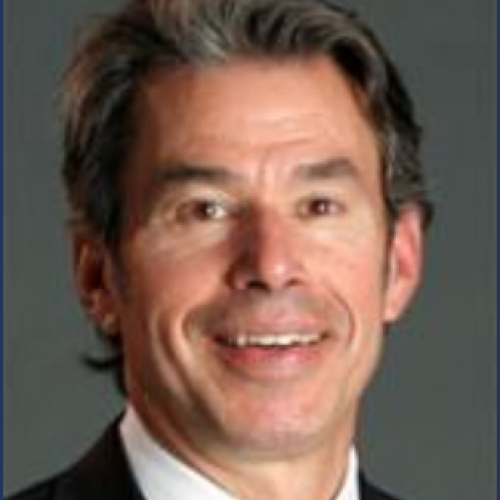 Specialty

Neurosurgery

Office Location

1519 3rd St. SE, Suite 102

|

Puyallup

,

WA

|

98372

Phone
Dr. Richard Wohns is a board-certified neurosurgeon who's been recognized as one of the 50 Spine Surgeons and Specialists to Know by Becker's ASC Review. After graduating from Harvard College with a degree in Biochemistry, Dr. Wohns graduated from Yale University School of Medicine, and subsequently completed a residency at the University of Washington. He also received his MBA from the University of Washington and his JD from the Seattle University School of Law.
Currently, Dr. Wohn works with Microsurgical Spine Center in Puyallup, Washington while serving as chief consultant to Symbion for outpatient spine surgery center development. Dr. Wohns also co-founded U.S. Radiosurgery, which managed Gamma Knife and Cyberknife Radiosurgery centers throughout the United States.
In addition to performing more than 3,000 outpatient cervical and lumbar surgeries, Dr. Wohns has revolutionized modern spinal surgery techniques. He has successfully leveraged the positive aspects of spine surgeries performed in focused facilities including lower cost, higher patient satisfaction than inpatient experiences, and improved outcomes. He frequently lectures nationally and internationally on the clinical, business, and legal aspects of outpatient spine surgery.
His neurosurgery expertise includes outpatient and minimally invasive spine surgery, complex spine surgery, cervical and lumbar disc arthroplasty (artificial discs).
Outside of neurosurgery, Dr. Wohns is an avid mountaineer. On one climbing expedition, he even performed an appendectomy on a porter. This is a feat, especially since the climbing expedition occurred on K2, the second-highest mountain in the world! Dr. Wohns also served as Medical Director of the Ultima Thule Everest Expedition in 1984, and has performed high altitude brain research on Mt. Everest.
Some of Dr. Wohns other interests and talents include competitive tennis play, cycling, skiing, and a 4th-degree black belt in Tae Kwon Do.